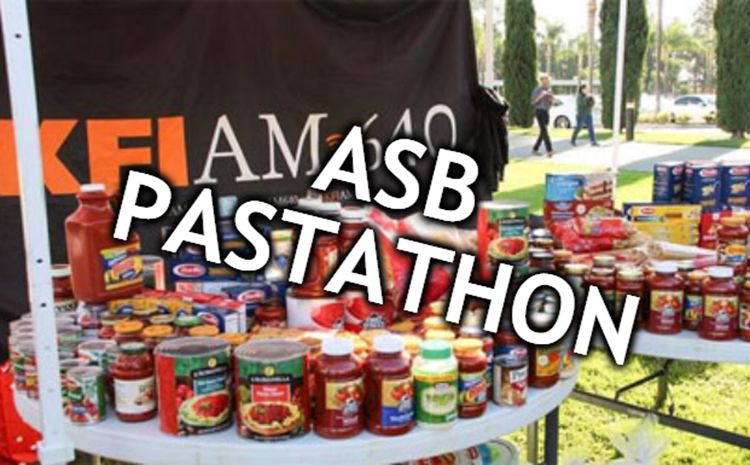 ASB Pastathon 2019
Monday, November 18, 2019
ASB will be collecting pasta boxes and cans (no glass please) of pasta sauce from Monday, November 18 to Friday, December 6th
Lake Intermediate will deliver the pasta boxes locally.
History:
The Caterina's Club Annual Pastathon is held by Chef Bruno Serato, owner of the Anaheim White House Restaurant.
Chef Bruno formed Caterina's Club in 2005 to feed our city's children in need who reside in low-budget motels. His club feeds 3,880 vulnerable children every night at 68 sites throughout Los Angeles and Orange County.
For more information about Caterina's Club, please visit their website at: https://caterinasclub.org/