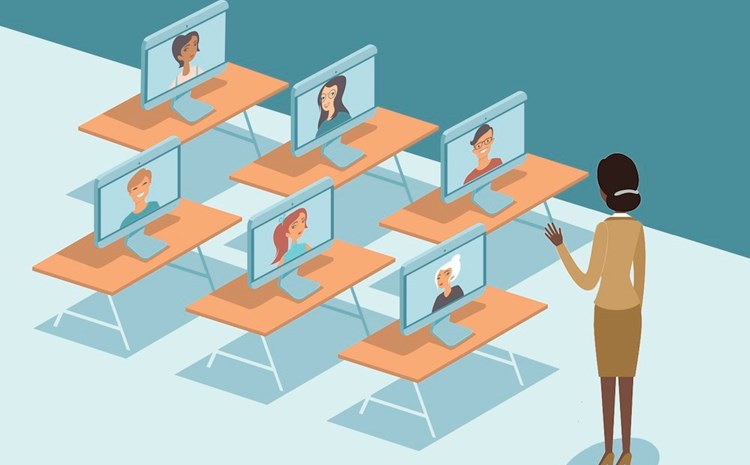 Distance Learning to resume Monday, August 24
Distance Learning will resume at Lake Intermediate on Monday, 24 August 2020.
If your child has internet access, we encourage them to check their classrooms online to keep up with current coursework. Links will be available via the Students tab located on the top of this page. Check the Teacher pages if you wish to email your teachers directly.
More information from our District:
https://ggusd.us/covidresources
Digital Resources to Support At-Home Learning