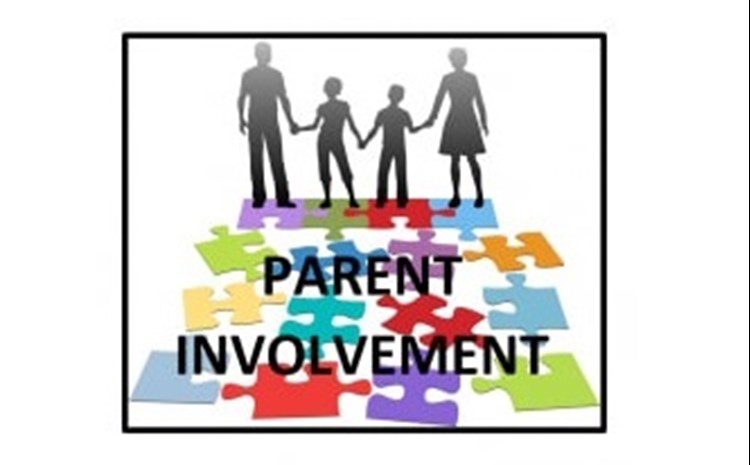 Lake Parent Involvement Opportunities
School Site Council and English Language Advisory Committee meetings are opportunities to review and reflect upon Lake's School Site Plan for the 2022-2023 school year. It also is the decision and planning committee for the 2023-2024 school year.  Theses committees are instrumental in helping support Lake scholars meets District Goals 1, 2, and 3. There  are 4 quarterly meetings that are 1 hour long.  The meetings will be hybrid which brings the convenience for parents to attend via zoom or in-person. All families are welcome to attend. 
Pastries With the Principal- Please join Principal Kirkman at these morning events where you can enjoy refreshments and hear about current ideas and programs to help support your intermediate school student.  This is also an opportunity to ask questions and share important information with school administration.  
Health and Safety Meetings- Please join Assistant Principal Gonzalez at Lake's Health and Safety meetings to discuss safety plans and programs to ensure that Lake is a welcoming and safe place learn for all students and staff. The meetings are quarterly after school from 2:30pm-3:30pm.
The meeting dates are:
September 1st
November 10th
March 23rd
April 27th